About Keyuri
Helping Sales Engineers Tap Into Their Brilliance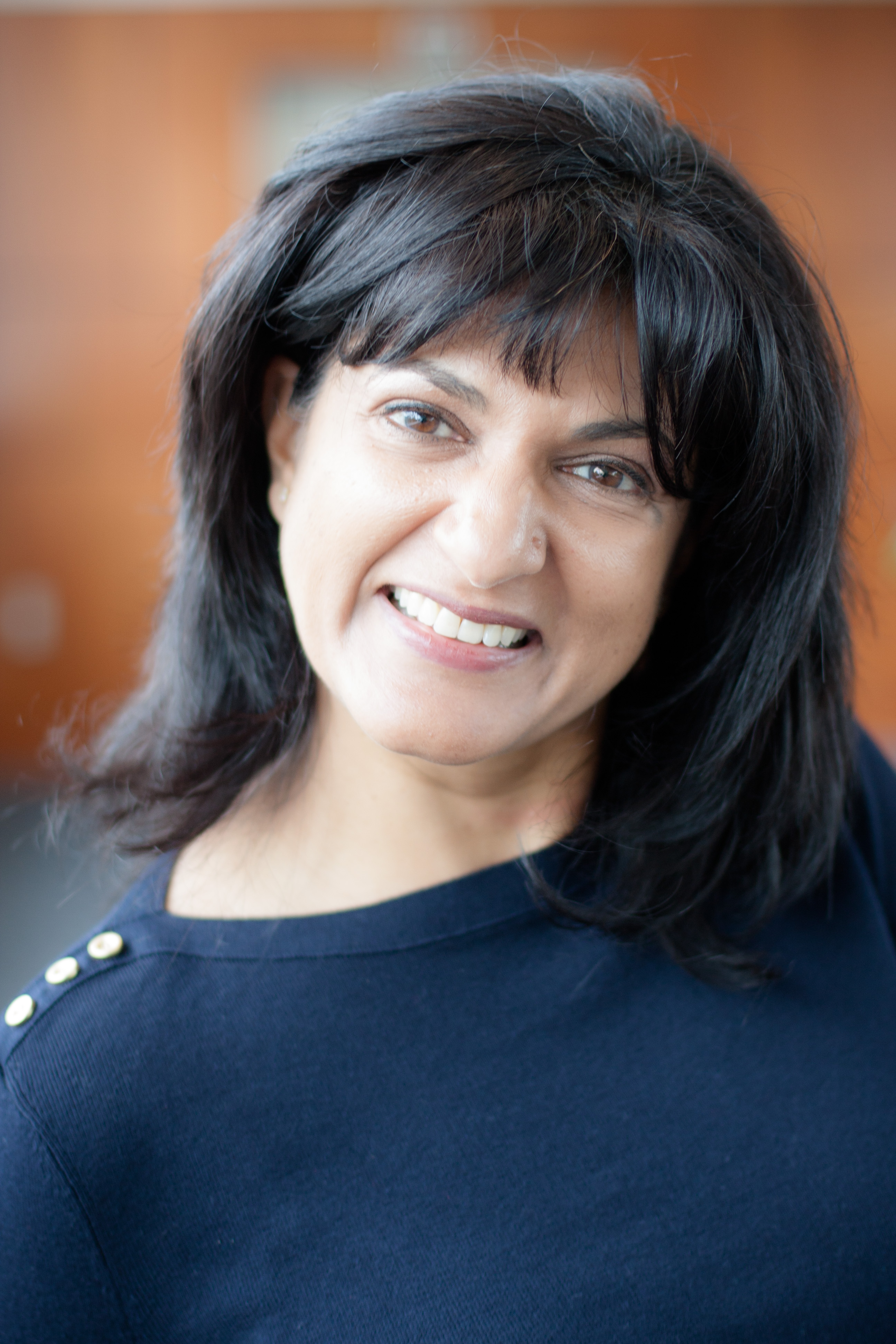 The most successful sales engineers are those who are able to most effectively communicate with their counterparts. They listen actively, ask the right questions, and gain a deeper understanding of their customers' needs than those who rely on technical skills alone.
Just like our technical skills, these are not skills we are born with, but rather, skills we have to actively work to hone and develop. Unfortunately, between calls and demos and internal meetings, it's difficult to make time for professional development. This is why so many talented sales engineers fail to reach their full potential.
This is where I come in. Through targeted, one on one sessions, I guide sales engineers along their unique path to success. I help them discover their strengths, embrace their weaknesses, and ultimately – win more business. I instill in them a mindset of continuous improvement.
I've worked in Fortune 500 companies and fast-paced tech startups alike, and I've found one thing to be true: There is no one path to success in sales engineering. Different approaches work for different people. My goal is to help my clients figure out which approach works best for them – and then help them leverage it in every way possible.
Experience/Training
Why I Got Into Coaching
After over a decade of honing my skills as a sales engineer, I recognized two things: 1) That even the most technically excellent sales engineers can benefit from learning to communicate and collaborate more effectively, and 2) That although I was an effective sales engineer, I was even more effective at coaching others to success. I enjoyed coaching my team mates to success. When the opportunity to lead the team presented itself, I was invigorated by the challenge to grow each individual to be the best they could be. Under my leadership, the team doubled in size and expanded globally. Even more importantly (to me), we collaborated and communicated well – like a true team should.
My passion for coaching grew when I had the opportunity to work with some truly inspiring professional coaches. What I admired about the coaches I worked with was their ability to connect with and understand the needs of the people around them. After seeing how much I benefitted from working with coaches, it hit me that this was what I truly felt called to do. This is why I decided to dedicate myself to becoming a certified Co-Active coach. In the past few months, I've completed over 100 hours of training via CTI, working with clients as I learned the best methods, tools, and lessons for guiding others to success.
A Partner in Your Success
My approach focuses on elevating, cultivating, and growing the brilliance my clients already have within them – helping them hone their unique voice, develop lasting relationships with customers, and deliver consistently stellar results. I coach my clients to success by helping them understand what makes them unique – and then showing them how to lead with their strengths to deliver consistent results.
As an Agile thinker, it's important to me to add lasting value to my clients, and to never stop improving. I have a proven track record in improving team performance in my roles at VersionOne, Capital One, and GE. Continuous improvement is something I live and breathe – and it's my goal to instill the same passion for it in my clients.
I use the Co-Active coaching model to walk next to, not in front of my clients as we walk the path towards their goals. Rather than showing them the way – I recognize that there is no one way, and encourage my clients to find the way that will bring them the best results.